Citizen Scientists Report 60 Potential Violations Along the MVP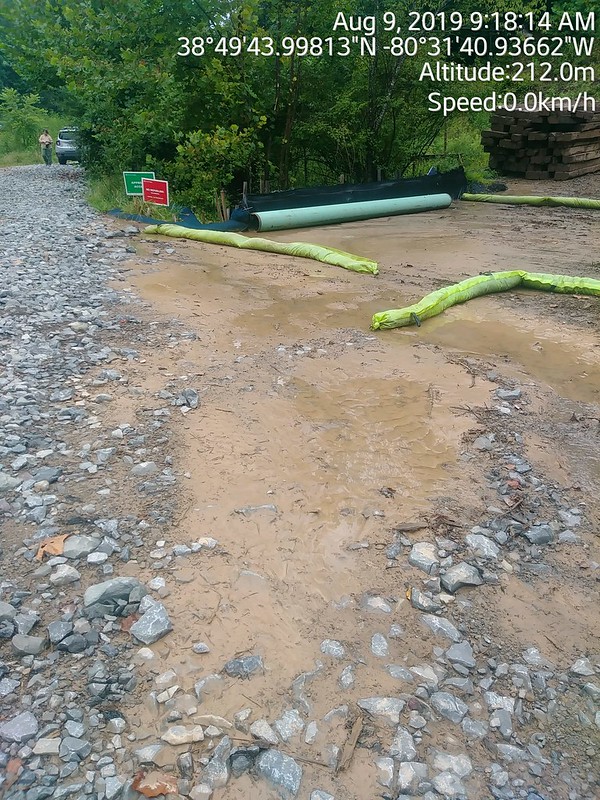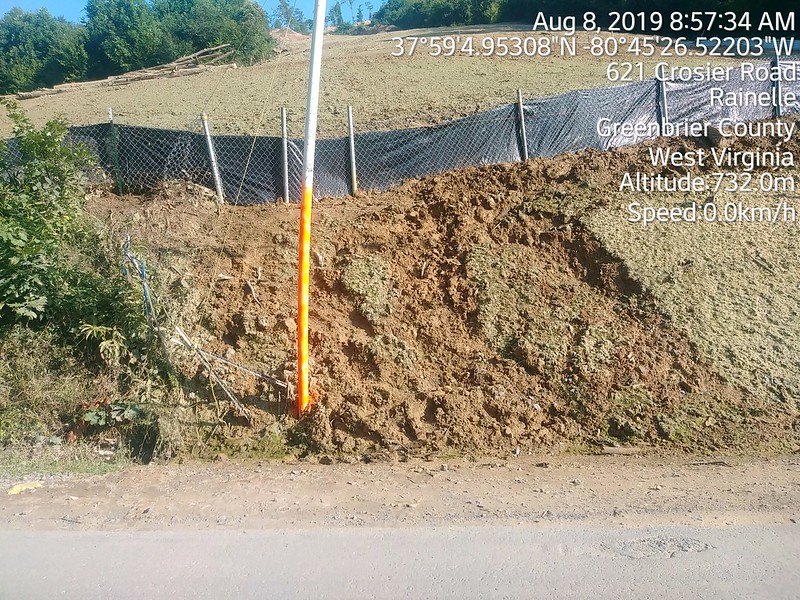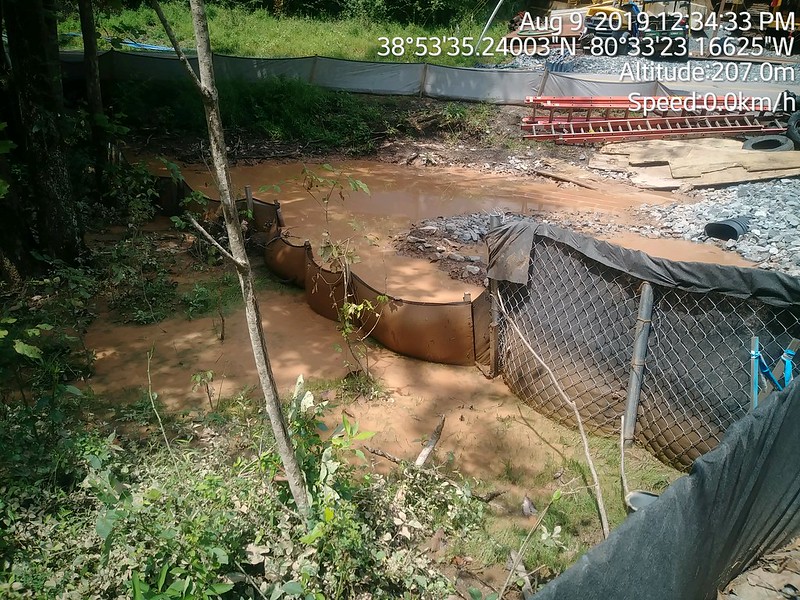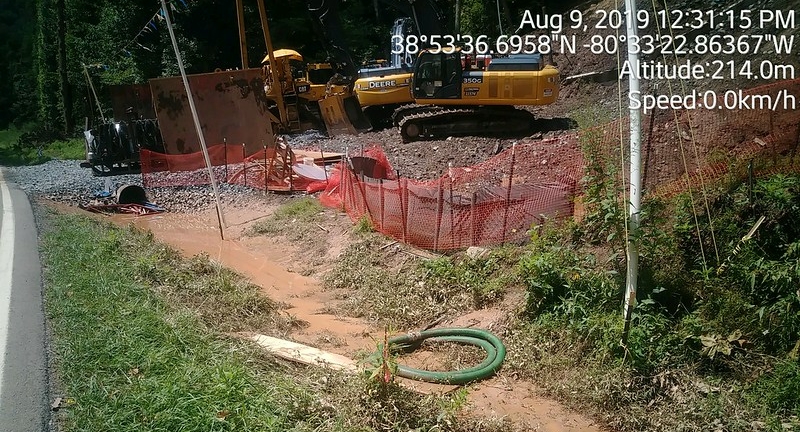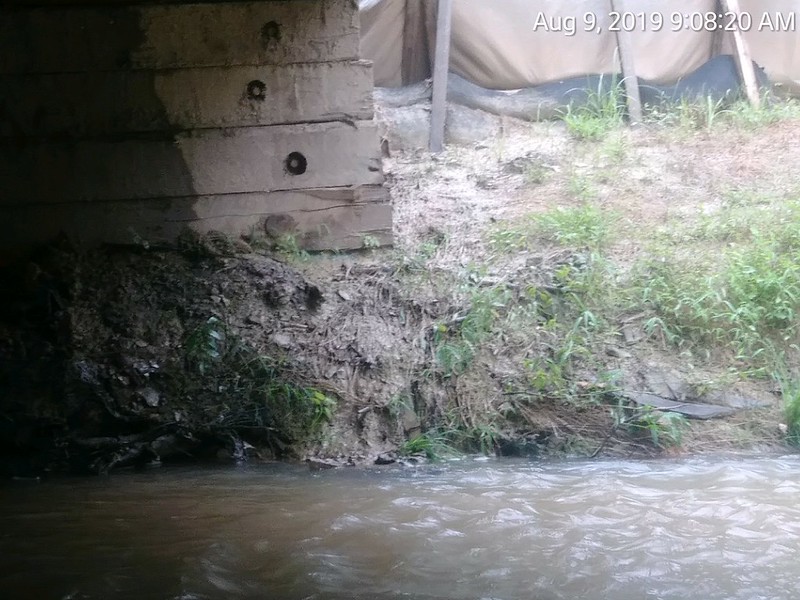 Double click on the photos above for a description.
Over the past six years, WV Rivers Coalition, in partnership with Trout Unlimited, has trained over 500 volunteers in West Virginia and Virginia to monitor shale gas and pipeline construction.
This cohort of citizen scientists serves as a front line of defense for our rivers and streams from the hundred miles of pipelines under construction. They're an additional set of eyes for the regulatory agencies who are tasked with keep our water safe, but are woefully understaffed and lack the resources needed to provide adequate oversight of these massive industrial projects.
This summer, volunteers along the route of the Mountain Valley Pipeline held a Violation Blitz or Vioblitz. Similar to a Bioblitz, where volunteers document all the biology of a defined area, a Vioblitz documents all the potential violations along the route of a pipeline. During the Vioblitz, over a dozen volunteers documented approximately 60 potential permit violations of the Mountain Valley Pipeline across the two Virginias! WV Rivers reviewed the potential violations and submitted them to the WVDEP, who responded by sending inspectors out to follow-up on the citizen complaints.
To fully appreciate the work of the volunteers who organized the Vioblitz and put their boots on the ground to protect our water resources, we created an interactive story map of their efforts. The map show the locations the volunteers visited, if any violations were identified, and the regulatory agencies' response to the violation report. Check it out here.
Visit our webpage on the Volunteer Pipeline Visual Assessment Program to learn how you can get involved in this effort. If you can't put your boots on the ground, consider making a donation to support these efforts!