Save the Date: Elkspedition Picnic & Paddle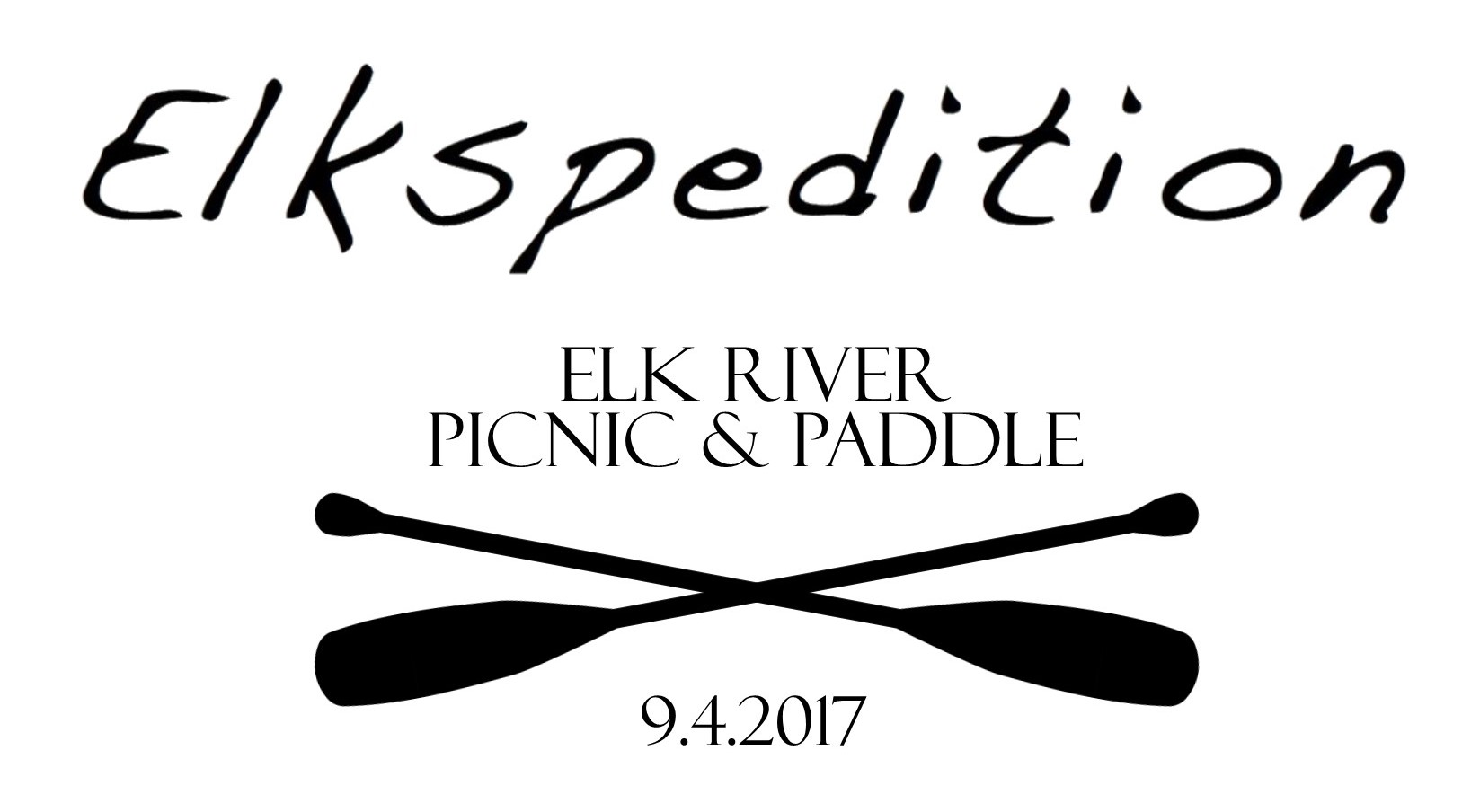 Save the Date: Waterkeeper Alliance SPLASH Elkspedition Picnic & Paddle to benefit West Virginia Headwaters Waterkeeper on September 4, 2017!
Join West Virginia Rivers Coalition and the West Virginia Headwaters Waterkeeper at Coonskin Park in Charleston, WV for a celebration of the Elk River on Labor Day, September 4, 2017, during our 2nd Annual Elkspedition Picnic & Paddle!
Paddlers are invited to join a flotilla of kayaks, canoes, rafts or anything else that floats for a celebratory 3.5-mile paddle on the Elk River! After the float, paddlers and community members will be treated to a good old-fashioned BBQ picnic, featuring live music with one of Charleston's favorite bands, The Dread Pirate, Roberts!
Bring you own boat and register for the flotilla and picnic.
Rather not paddle and just want to picnic? Save your seat at the FREE picnic, register here. Registration is required to join the picnic.
Don't have a boat? Don't worry! WV Rivers has teamed up with ACE Adventure Resort to offer a limited number FREE seats on ACE rafts as part of the flotilla! Reserve your raft seat here. Be sure to reserve your space soon – they will fill up fast!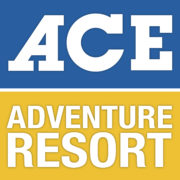 Celebrate the Elk River All Summer

All summer long we're asking folks, like you, to help us build a photo map of the Elk River, from the headwaters in the Monongahela National Forest to its confluence with the Kanawha in Charleston. The final project will be on display during the Elkspedition Picnic & Paddle. Learn more about the project and get involved!
Contact Megan Hamilton to learn how you can adopt a section of the river to photograph.
For more information on the SPLASH Event Series, presented nationally by Toyota, please visit www.splashseries.org.