Save the Date: Elkspedition Picnic & Paddle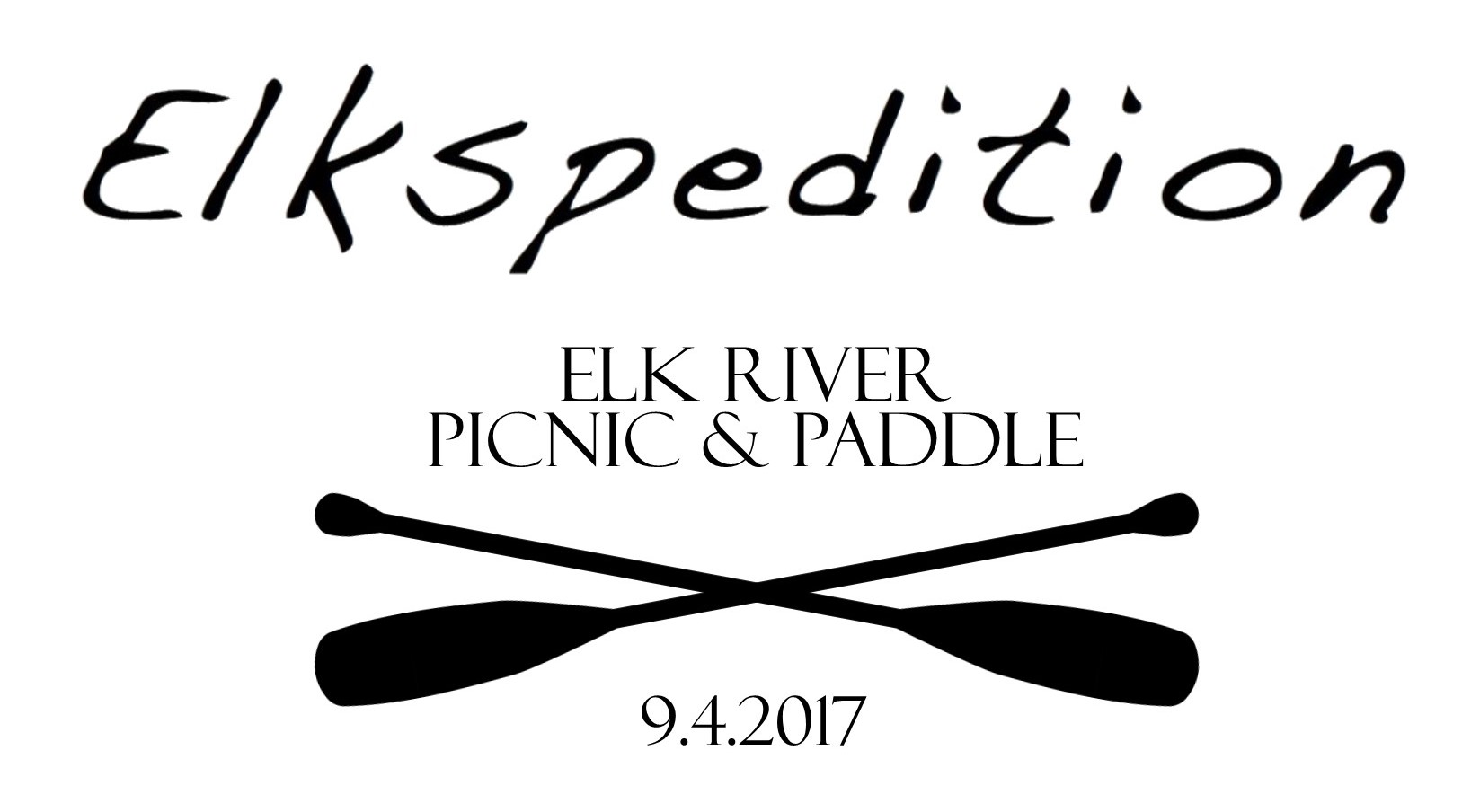 Save the Date: Waterkeeper Alliance SPLASH Elkspedition Picnic & Paddle to benefit West Virginia Headwaters Waterkeeper on September 4, 2017!
Join West Virginia Rivers Coalition and the West Virginia Headwaters Waterkeeper at Coonskin Park in Charleston, WV for a celebration of the Elk River on Labor Day, September 4, 2017, during our 2nd Annual Elkspedition Picnic & Paddle!
Join a flotilla of kayaks, canoes, rafts or anything else that floats for a celebratory 3.5-mile paddle on the Elk River! After the paddle, you'll be treated to a good old-fashioned BBQ picnic.
Rather stay on land? We'll be hosting a free family-friendly Elk River festival featuring games, music, giveaways, a silent auction and booths from local organizations and businesses that support clean water in West Virginia.
For more information on the SPLASH Event Series, presented nationally by Toyota, please visit www.splashseries.org.