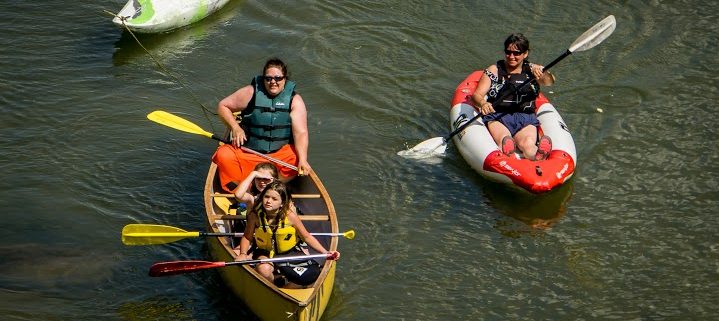 Do you love the the rivers and streams on West Virginia's public lands? Rivers like the Potomac, New, Bluestone, Gauley, and Greenbrier?
We're building a photo map of the rivers and streams found on West Virginia's public lands and we need your help!
Download a free app called Water Reporter. Join the WV Rivers community in the app, and start taking photos!
Here's how it works.
From your Android or iOS device: Download the Water Reporter app. Create a FREE acoount. After you register, you'll be invited to join a community. Enter West Virginia Rivers Coalition (it will pop up as soon as you start typing).
That's it. Start taking pictures using the app, and post them.
From your computer: Register for Water Reporter account. Be sure to join the West Virginia Rivers community. Then open your Android or iOS device to log in and get started.
Be sure to tag your photos!
When posting your photos use the hashtags: #SaveOurHeadwaters and #WVPublicLands.
Don't have an Android or iOS device?
That's okay! Take pictures on whatever device you have. Next time you're at your computer, just log into your Water Reporter account, and upload your photos.