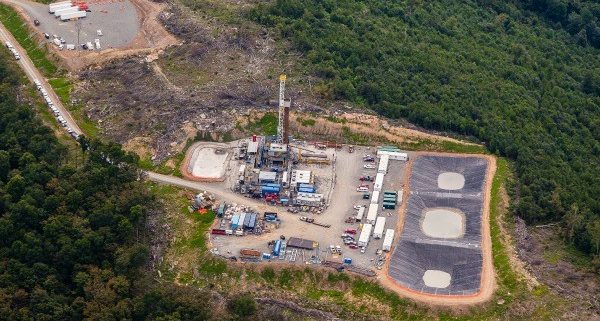 Mobilizing Around Shale Gas
The natural gas boom has created a lot of uncertainty in communities impacted by hydraulic fracturing and natural gas pipelines. There are so many questions about the impacts on drinking water supplies and the overall health of our rivers and streams. WV Rivers created the Citizens' Guide to Fracking Permits in West Virginia to help everyone navigate the complexities of this process.
We're also working with watershed organizations and community groups to facilitate public meetings where people express their concerns.
The technical work surrounding pipelines is expensive, requiring hours of analysis, preparing public comments to regulatory agencies, and helping to organize and support people who want to be heard.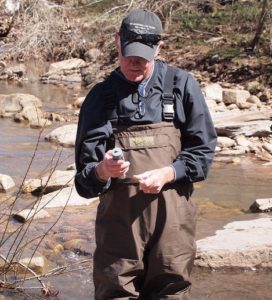 Want to volunteer your time helping protect streams from shale gas development? Check out our volunteer water quality monitoring program, the WV/VA Water Quality Monitoring Program. Through a partnership with Trout Unlimited, we're training volunteers from across the state to monitor the water quality of streams that have the potential to experience impacts from shale gas development. Learn more and find out about upcoming training opportunities here.
Check out the latest pipeline and natural gas news below:
http://wvrivers.org/wp-content/uploads/2017/09/19153010824_37a5485435_z-e1506000739592.jpg
165
300
Kathleen Tyner
http://wvrivers.org/wp-content/uploads/2017/02/logo-1.png
Kathleen Tyner
2017-09-21 09:43:10
2017-09-21 09:45:19
Can West Virginia's Waterbodies Handle Over 3,100 Impacts by Natural Gas Pipelines?